St Francis Holy Hour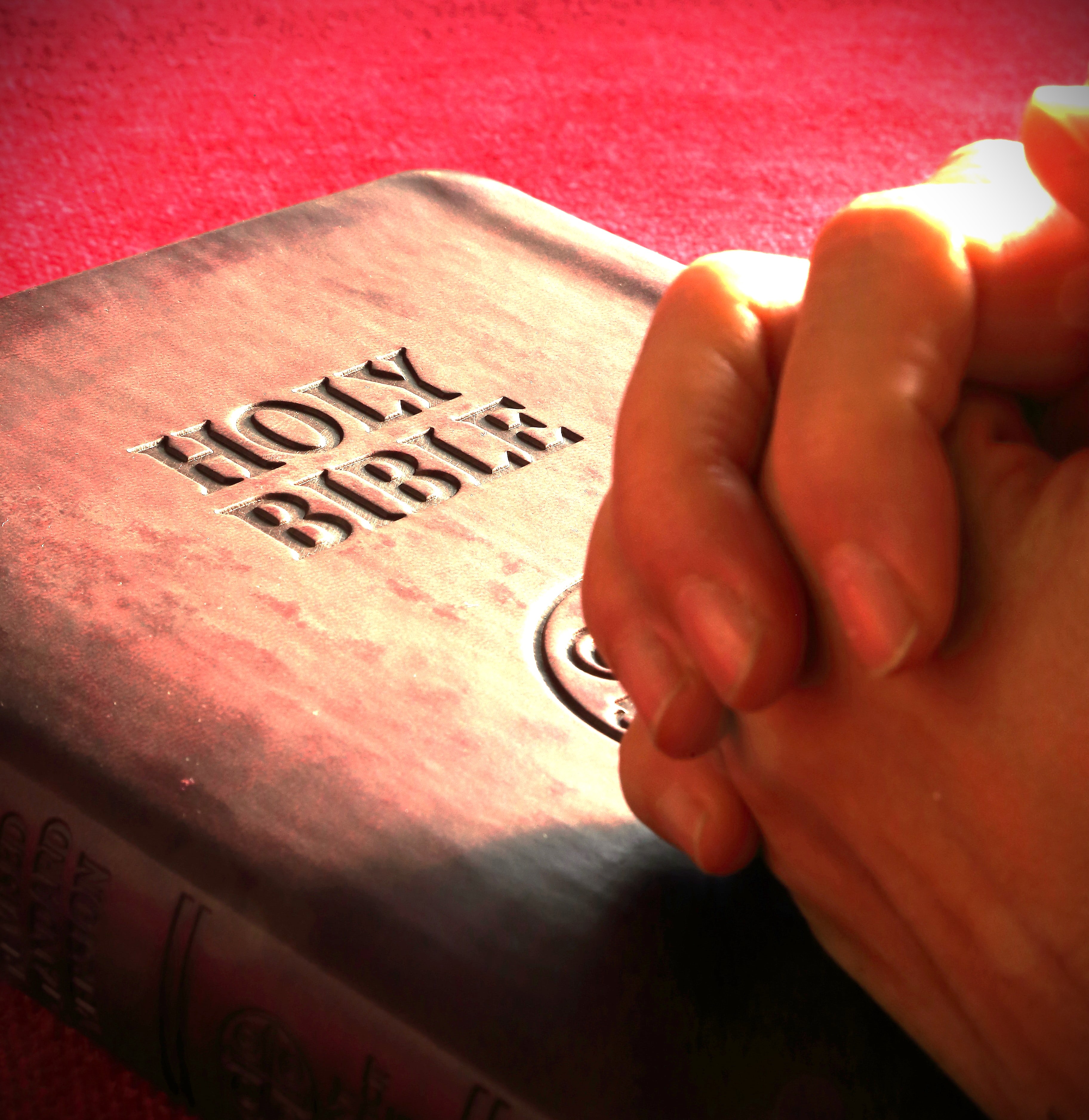 We will be meeting weekly for a Holy Hour to pray, to reflect and to share. We pray for our parish and our country in the sacramental presence of our Lord. We reflect on inspired readings and most of all on God's Word. We share our thoughts and life experiences as Christian brothers and sisters. You are more than welcome to join in weekly, or bi-weekly or just once in a while when you can make it on Thursday evenings from 6:30 p.m. in the Church (Entry via the green door at the left hand side of the Church).
If you have questions call 01244 351331. See you there!
---
Events in December 2023
Advent 2023
Advent is a very special time to prepare ourselves for the celebration of the birth of Jesus Christ. We can read in the Catechism Of The Catholic Church no 524: When the Church celebrates the liturgy of Advent each year, she makes present this ancient expectancy of the Messiah, for by sharing in the long preparation for the Savior's first coming, the faithful renew their ardent desire for his second coming. By celebrating the precursor's birth and martyrdom, the Church unites herself to his desire: "He must increase, but I must decrease."
Second Sunday of AdventSunday 10th December 2023
Third Sunday of AdventSunday 17th December 2023
Highlight from the High - Christmas Fayre Tuesday 19th December 2023
Save the date! The Catholic High School, Chester, invites you to come along to the Christmas Fair followed by Carol Service on Tuesday 19th December from 4pm in the school. There will be stalls, games, and refreshments. Visit Santa's Grotto! The Carol Service will start at 6:30pm. Entry Fee £1. Everyone is welcome!
Fourth Sunday of AdventSunday 24th December 2023
---
Future Events
Diocesan Pilgrimage to the Holy LandThursday 8th - Thursday 15th February 2024 "Jesus Christ the same yesterday, today and forever"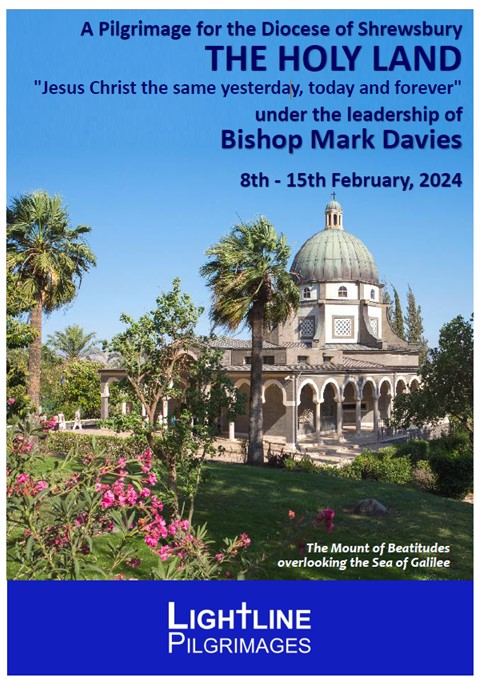 A Pilgrimage for The Diocese of Shrewsbury under the leadership of Bishop Mark Davies.
"As we prepare for the Holy Land Pilgrimage of 2024, we set out in the joyful confidence that Jesus Christ is the same yesterday, today and forever (Heb. 13: 8). A pilgrim to the Holy Land seeks more than the beauty of landscapes or the memories of ancient places but seeks Jesus Christ in all the places associated with his life, death and resurrection. In pilgrimage we trace the path Christ walked on earth; we set out to meet Christ today, above all, in the Holy Eucharist and glimpse the pilgrim path of our own lives in the light of Him who is the same yesterday, today and forever. I look forward to our pilgrimage together,"" + Mark
For further a brochure and booking form visit www.dioceseofshrewsbury.org/
Any questions regarding the pilgrimage should be directed to Father David Long via email at longdv1@aol.com
---