News
Prayer Intentions
During Advent and Christmastide we are asked to pray for these intentions:Openness to the Word of God, Migrants and Refugees and Expectant Mothers.
---
An Update on Br Jim
Br Jim is thankfully no longer in the hospital and is currently at Florence Grogan House in Blacon for some respite care after which it is hoped that he will return to the Friary. The address of where he is: Florence Grogan House, Shelley Road, Blacon, Chester, CH1 5XA. Please feel free to visit Br Jim whilst he is in respite at Florence Grogan House. Once he is back at the Friary a notice will be put in the newsletter.
---
St Francis' Repository At Christmas
Many thanks to everyone who has given to our Repository - this all contributes to the upkeep of our Church and we are most grateful. Please keep bringing any unwanted items in!
We now have good selection of Christmas cards/Advent Candles/Advent Calendars and many gifts for you to give someone special. We also carry a large selection of Mass/birthday and anniversary cards and currently one of our dear Brothers is working on handmade Prayer Cards - very special! Please feel welcome to browse!
Why not come along and have a look and buy someone special a present!Additional photos on our 'Gallery' page.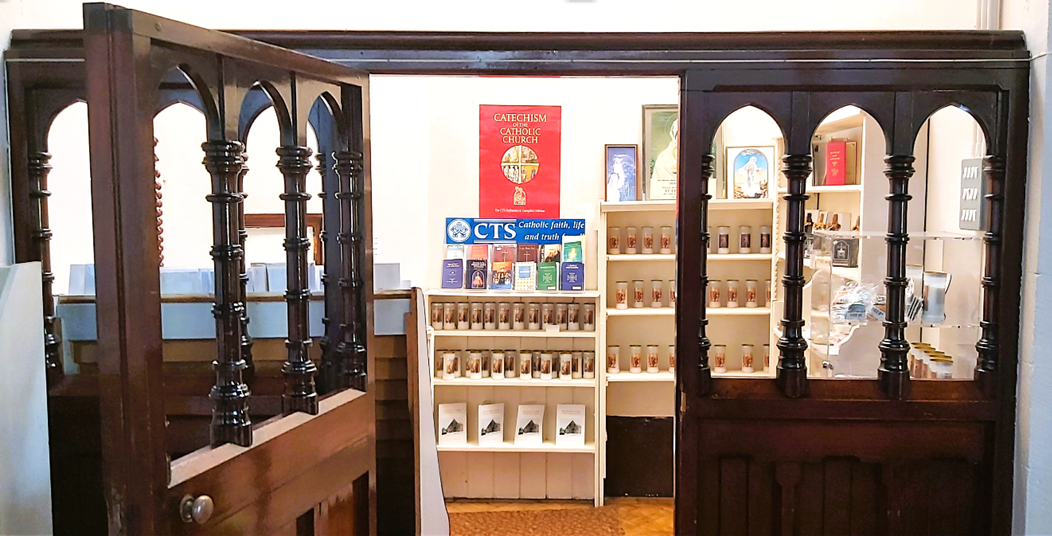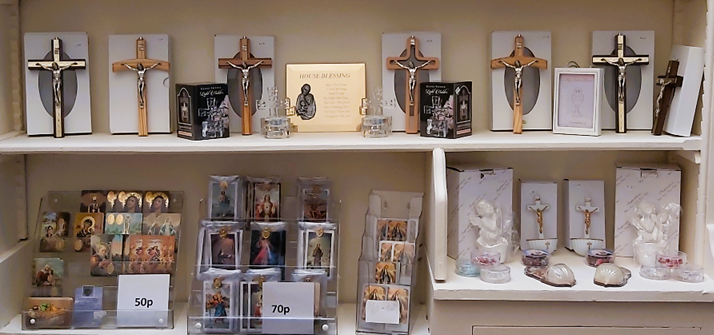 ---
Help Father Francis Feed The Starving